Enjoy a Benecol Yogurt Drink a Day, Reduce Cholesterol Easily
Benecol is a healthy yogurt drink available in Hong Kong and recommended to people who want to reduce cholesterol in a natural and easy way. Each bottle of Benecol yogurt drink contains 2g of plant stanols which are clinically proven to lower cholesterol by up to 7 to 10%* in just 3 weeks. Enjoy just one bottle a day to lower your cholesterol. On top of containing cholesterol-lowering plant stanols, each bottle of Benecol healthy yogurt drink also contains an extra boost of vitamin B1 that help to maintain normal heart function. Available in a variety of delicious flavors, Benecol yogurt drinks are available at most of the major supermarkets in Hong Kong now.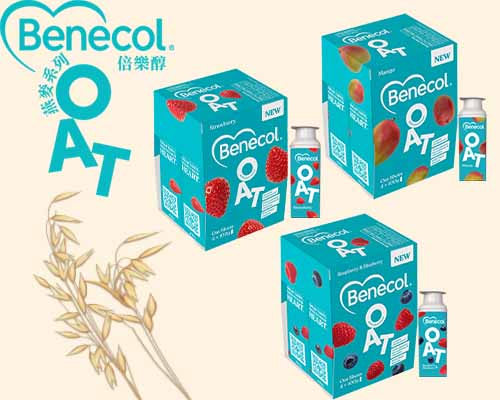 Benecol OAT – New plant-based drink to lower cholesterol
New Benecol OAT oat shot - 100% Plant-based and made from Finnish oats. Each bottle contains 2g plant stanols and one bottle a day lowers cholesterol when consumed with a meal as part of a healthy diet and lifestyle. Benecol OAT also contains calcium, vitamins and live cultures. No preservatives and artificial colour and gluten fee.
Read More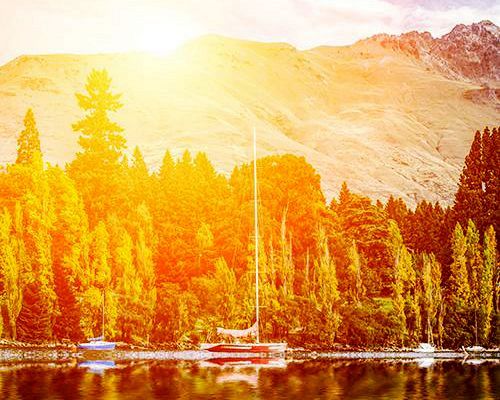 How does cholesterol affect your heart?
Both high cholesterol levels and an unhealthy diet can affect your heart health. When your cholesterol levels are too high, it builds up in your arteries and blocks the blood flow, which causes atherosclerosis.
Read More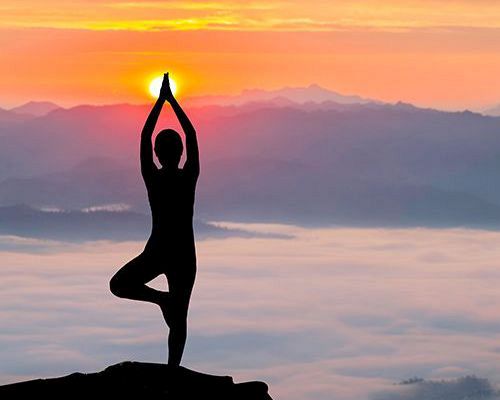 How do you reduce cholesterol?
Building up a healthy diet and exercising regularly will be the best way to reduce and control your cholesterol. Most importantly, have a bottle of Benecol healthy yogurt drink as part of your daily diet and have it alongside a healthy meal. Each one of our healthy yogurt drinks is designed to help you reduce your cholesterol levels in the simplest and easiest way possible without hindering your usual day-to-day routine.
Read More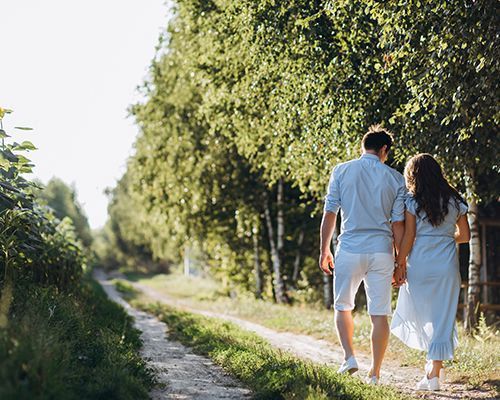 What is Plant Stanol Ester?
Plant stanol ester was found by a Finnish researcher back in 1989 and has been a crucial ingredient in Benecol's yogurt drinks. Plant Stanols are found naturally in certain foods, but the levels we find are too low to have a noticeable effect. Plant Stanol Ester can be added into foods, like Benecol yogurt drinks, without compromising on taste and provide a natural and effective solution to reduce your cholesterol.
Read More